ROTAMAR INTERNATIONAL TRANSPORT
Established in 2003 with the understanding of boutique service, Rotamar Shipping and Transportation Industry Trade. Inc. increasing its scope, productivity and competition with its dynamic structure, experience, professional perspectives and strong staff who can provide quick solutions, now adding Arabian Gulf, North Africa, Latin America, Europe and Asia regions to North American service that provided until 2015.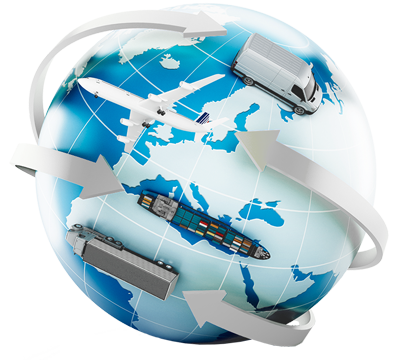 Commercial Development Project
REVIEW SERVICES
Rotamar, with its high experience in national and international markets continues to offer complementary logistics services as well as international transportation from all Turkish ports, centralized in Izmir.
YOU ARE IN THE RIGHT ROUTE!.. BECAUSE?
Competitive, honest and boutique service in international transport and logistics sector…